General Vet Consultations | Veterinary Services
Reedy Creek Veterinary Surgery provides a comprehensive range of veterinary services, including consultations, medical treatment, surgery, and preventative treatments.
General Vet Consultations
Our experienced team of seven vets are here to help with anything from routine health care and vaccinations to complicated medical cases. Having a diverse team allows us to cater for every client and every pet, and backed up by our state of the art facilities, we can diagnose and treat your pet quickly and accurately.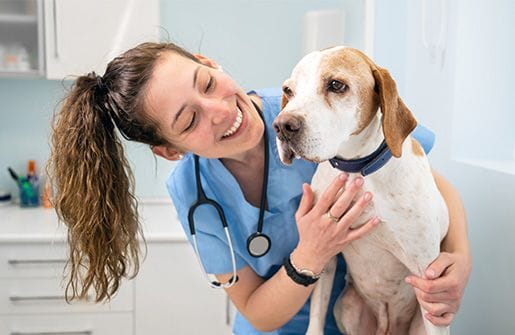 What happens in a consultation?

Our experienced veterinarian will give your pet a careful and thorough physical examination, in a calm and quiet manner to put you - and your pet - at ease. We will see to any health concerns that you have noticed, and identify any potential health issues that your pet may also be experiencing.
By establishing a baseline, we can be aware of any changes that may indicate future health problems. Early intervention really helps - ensure your pet receives regular check-ups to keep them as happy and as healthy as possible!
Regular Pet Health Checks
It is important to have your pet's health checked regularly throughout their life. Animals age much faster than us, so it's necessary to have regular check ups so that we can identify issues as they arise, and to allow for any preventative steps to be taken to give your pet the best possible quality of life.
We currently offer checks for the following:
Puppy and Kitten health checks
Post-purchase health checks after buying a pet
Adolescent health checks prior to desexing
Annual health checks (for all pets)
Senior health checks (for pets over 7 years of age)
Blood health checks
To book your pet in for a health check or general vet consultation, call us today.