Pet Dentistry | Veterinary Services
Reedy Creek Veterinary Surgery provides a comprehensive range of veterinary services, including consultations, medical treatment, surgery, and preventative treatments.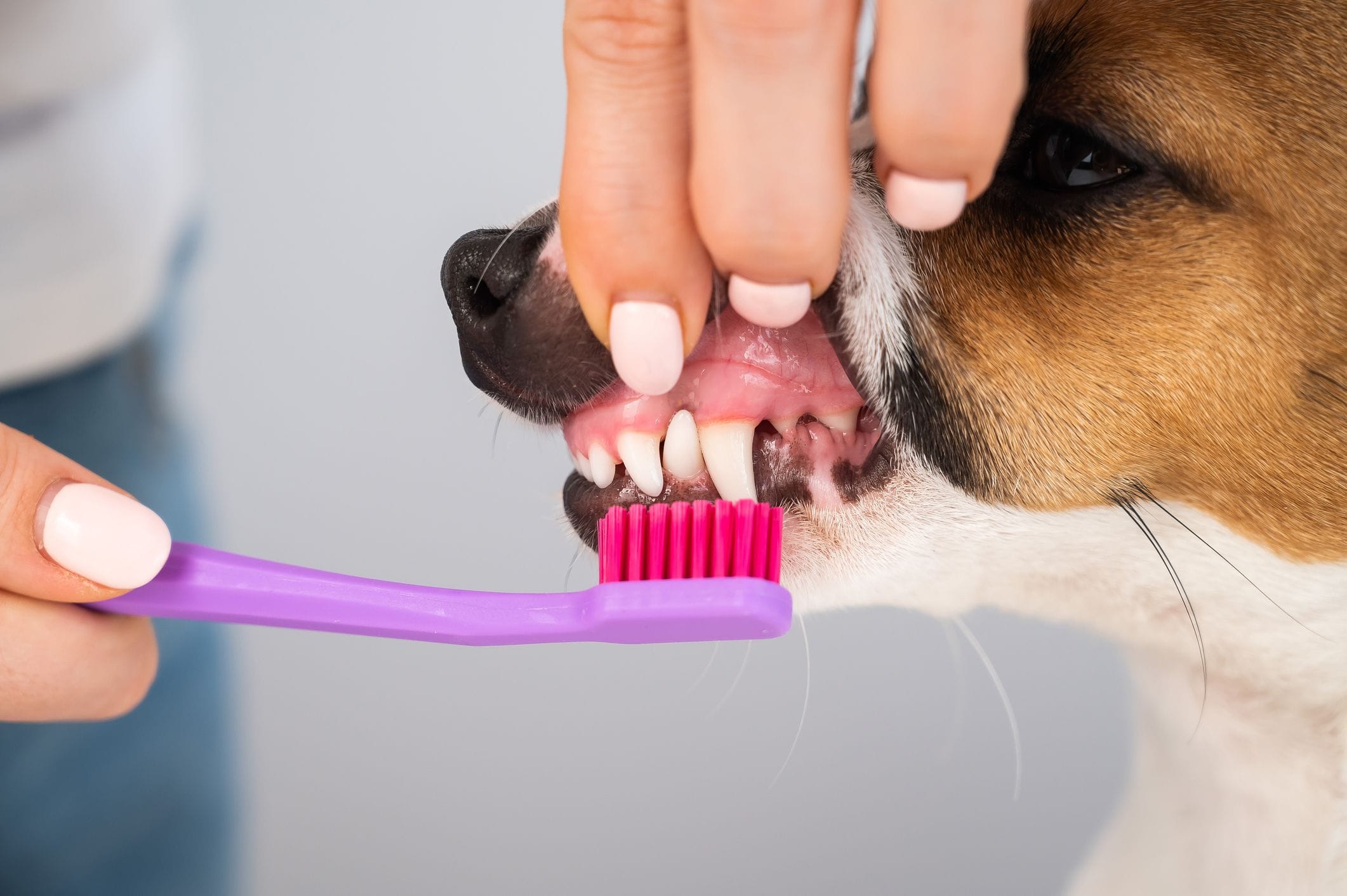 From teeth cleaning to complex tooth extractions, our team can handle all of your pet's dental requirements. We use modern top of the range dental equipment, including digital dental x-rays, to make sure your pet's teeth get the care they need. Did you know over 80% of dogs over the age of 3 years have some form of dental disease? We offer free dental checks to assess your pet's teeth and provide health care options.
Dental disease is particularly common in dogs with long coats and most breeds of cats.
Dental disease has been associated with heart, liver, and kidney problems in animals. It is well documented that proper dental care can add years to your pet's life. We utilise dental equipment similar to what you would find at a human dentist. Under a general anaesthetic, your pet's teeth, gums, and mouth are thoroughly examined, the plaque and tartar removed, and the teeth polished. After the procedure, our staff will assist you to create an at-home dental hygiene plan.
To book your pet in for a dental health check or general vet consultation, call us today.