Veterinary Services | Reedy Creek Vet
Reedy Creek Veterinary Surgery provides a comprehensive range of veterinary services, including consultations, medical treatment, surgery, and preventative treatments.
General Vet Consultations
Our experienced team of seven vets are here to help with anything from routine health care and vaccinations to complicated medical cases. Having a diverse team allows us to cater for every client and every pet, and backed up by our state of the art facilities, we can diagnose and treat your pet quickly and accurately.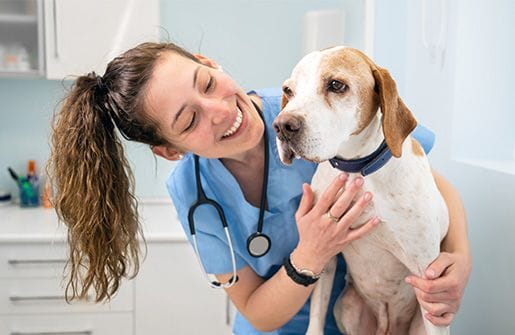 From teeth cleaning to complex tooth extractions, our team can handle all of your pet's dental requirements. We use modern top of the range dental equipment, including digital dental x-rays, to make sure your pet's teeth get the care they need. Did you know over 80% of dogs over the age of 3 years have some form of dental disease? We offer free dental checks to assess your pet's teeth and provide health care options.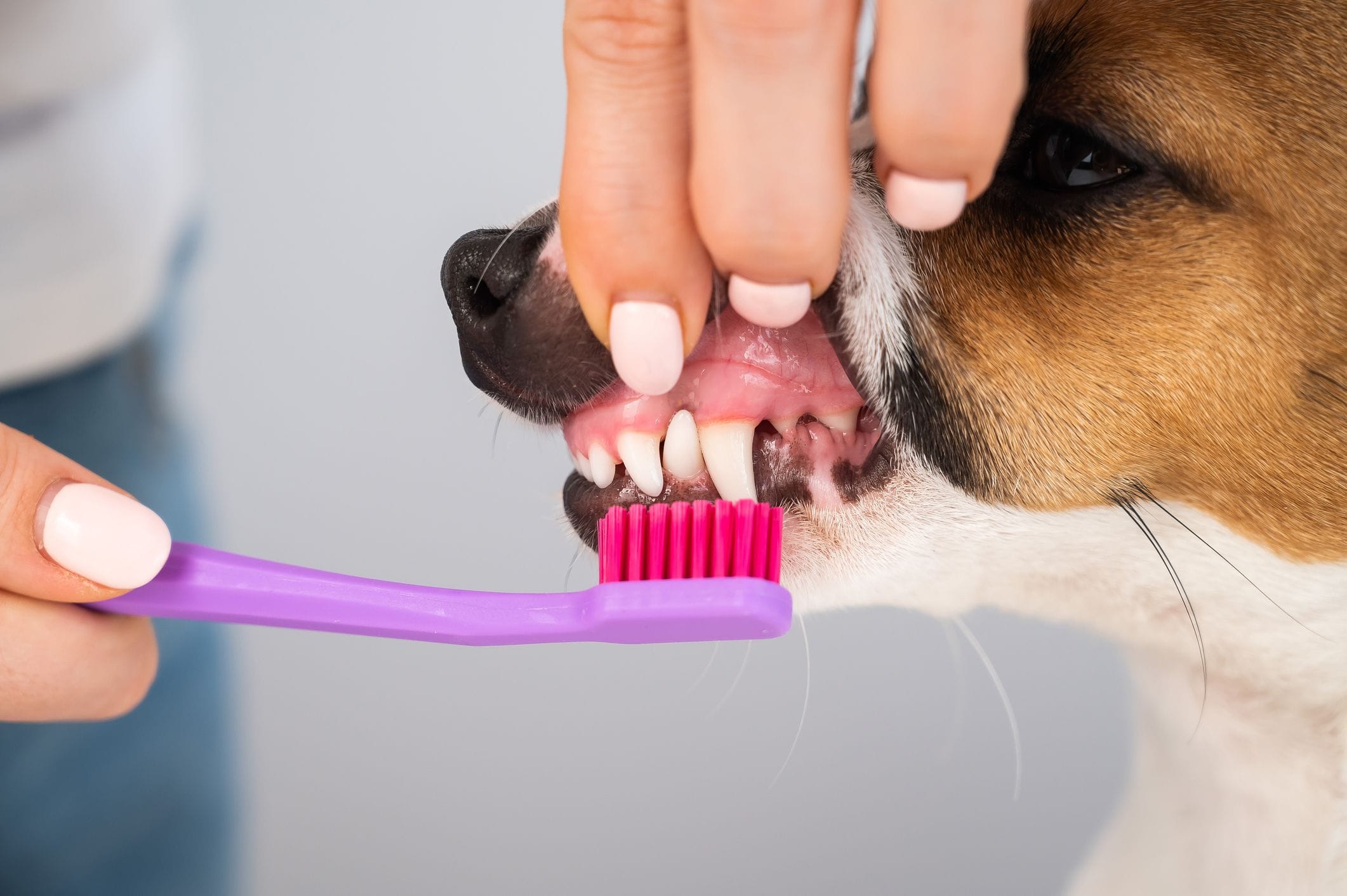 Our hospital does a lot of surgery. We have the depth of experience to perform a wide range of surgical procedures, including routine desexing procedures, advanced orthopaedic surgery, caesarean sections and all areas of soft tissue surgery. Our dedicated sterile theatre, strict aseptic protocols and advanced monitoring equipment mean your pet will receive gold standard care whilst in our hospital.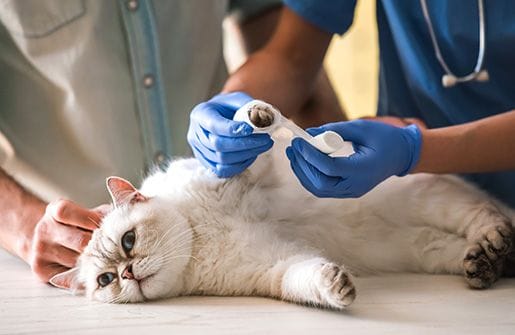 Our hospital laboratory allows us to run a multitude of blood test panels in house and get results in a short period of time. This is particularly useful for pre-anaesthetic blood profiles and sick patient tests where we need the results as soon as possible. Our tests include full biochemistry, complete blood counts, urine analysis, progesterone testing (reproduction and caesareans), serology, cytology and microscopy.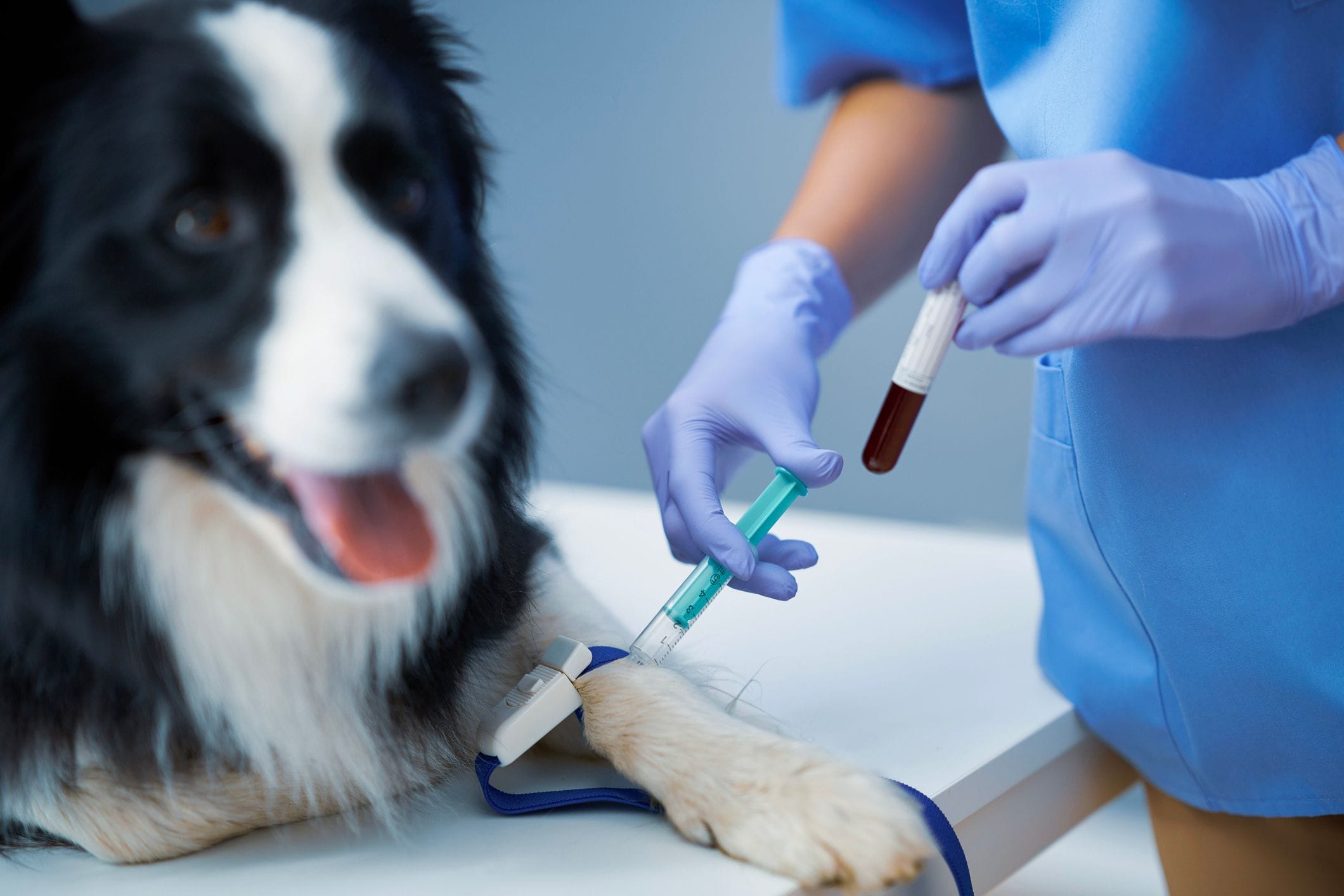 Puppy school is a key contributor to a happy, better-socialised puppy. The formative first few months of a dog's life are so important to get right as many of our behavioural problems stem back to issues at this stage. Being such a critical time in your dog's life, we have partnered with experts in dog behaviour at Found By The Hound, who run our puppy school classes with a depth of knowledge and experience in dog behaviour that allows any issues to be detected and addressed early.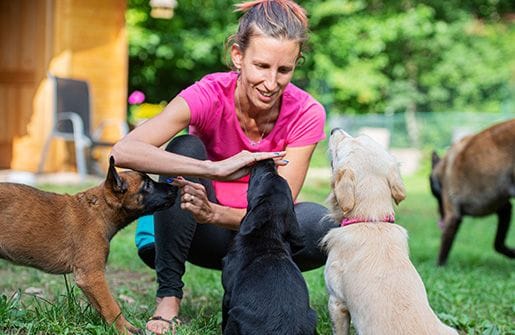 We see a very diverse caseload at Reedy Creek Veterinary Surgery and have experience with almost all soft tissue surgical procedures. These include gastrointestinal surgery, urogenital surgery, airway surgery, exploratory laparotomies, skin surgery, eye surgery and cancer surgery. Whether your Labrador has swallowed a sock, your Frenchie needs a new nose, or your boxer has a skin cancer - our team has got you covered!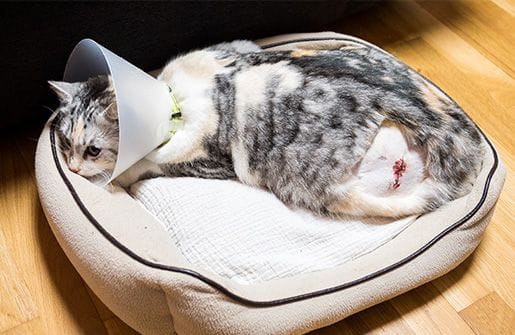 Our surgeons have undergone advanced training in orthopaedic surgery. We can offer a wide range of orthopaedic procedures such as cruciate ligament surgery (including TPLO surgery), luxating patella correction, fracture repair and amputation. Our theatre carries high-quality surgical equipment allowing us to do these procedures effectively, resulting in better patient outcomes. Our anaesthetic nursing staff and high-end monitoring devices ensure your pet's anesthesia is fully monitored and tailored to their needs.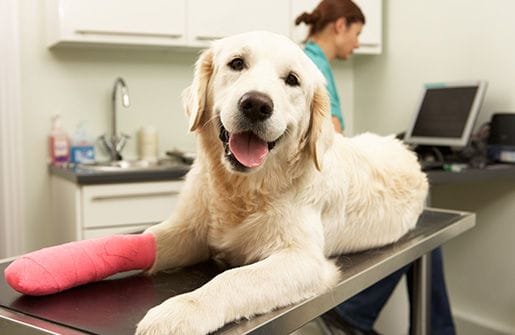 We offer both digital x-rays and ultrasound scans in our hospital.
Our digital DR x-ray unit is at the top of the range and allows us to capture excellent images in a short space of time, reducing the exposure of your pet to x-rays. We are able to use the digital images to make diagnoses, plan for surgery, or with the click of a button, send them to specialists or teleradiologists for opinions.
We have a number of vets with excellent sonography skills, including some with post-graduate qualifications in imaging. Ultrasound is a highly useful, non-invasive diagnostic tool and can be useful for abdominal disease, pregnancy checks, foetal heart rate analysis and cardiac assessments (Echocardiography)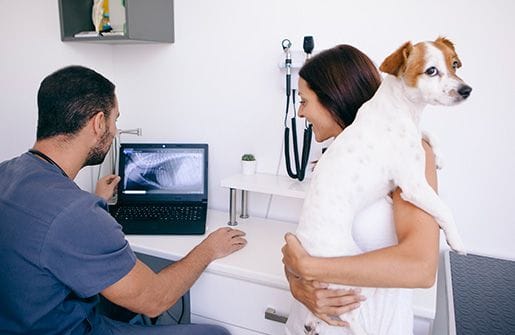 Help your pet have a healthier and happier life with safe and simple pet desexing.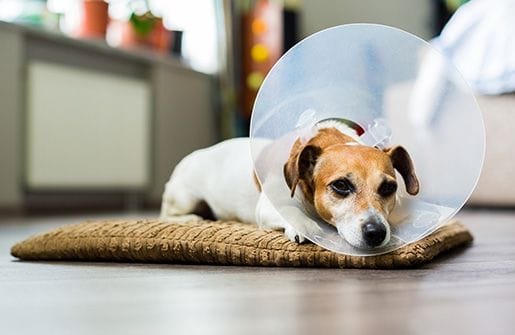 Microchipping your pet is a legal requirement in Queensland. And this simple procedure can be performed by all of our vets and some of our nurses. We do offer discounts for litters of puppies and kittens. If you have moved or your details have changed, don't forget to update your pet's microchip registration. Contact our friendly reception nurse for help doing this.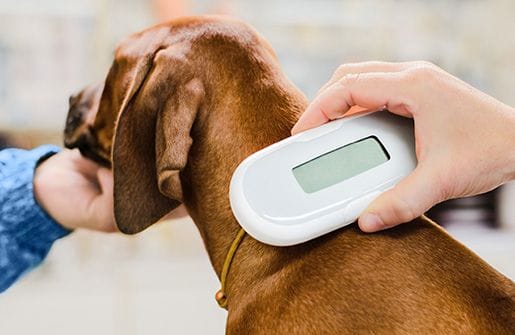 Protect your pet from fleas, worms, and ticks with expert advice and treatment options.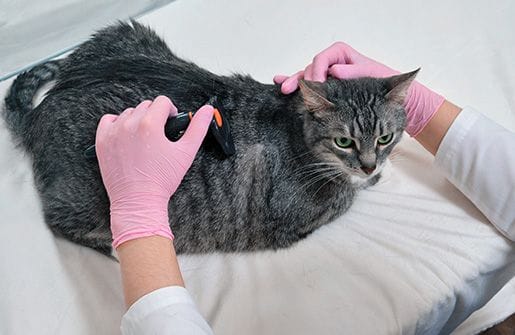 Advanced cruciate ligament surgeries (TPLO) and fracture repair.